Fairies Rock! Party
Who says all fairies are dainty, delicate, quiet creatures? Your little winged cuties will rock in this sing-along party that's a pitch-perfect hybrid of the "Fairy Sweet" and "Karaoke Diva" parties. Think wings and glitter and a touch of glam -- with some great tunes thrown in. Your pixies will sing their wings off!
Ideal for ages 6 - 12.
Party Includes:
Tutus and wings
Mini glamour session
Karaoke machine
Purple or Pink Zebra Table-scape
Foam wand craft
Fairy Sweet Tea Party
Magic is in the air at the "Fairy Sweet" Tea Party. Your little nymphs will feel right at home in their fluffy, airy tutus and little fairy wings. And what's a fairy party without a
little pixie dust? Lots of sparkle means your girls will have a shining good time! Ideal for ages 5-7.
Party Includes:

Beautiful Fairy dresses with wings
Slippers
Glamour make-up session
Fairy music
Foam Wand Craft
Super Hero Party
To the Rescue! Super Hero Party
Your little hero or heroine will swoop in to save the day at this high-energy party. Whether your child is crazy about Batman or raves about Rogue, our To the Rescue! Super Hero Party is perfect for both boys and girls with lively imaginations. They'll mix and match items like masks and capes to transform into their favorite comic-book hero -- or make up their own. Villains, beware!
Party Includes:

Superhero costumes and capes
Glitter tattoo
Superhero lesson
Blue and Red Table-scape
Princess for a Day!
A party fit for a queen - or make that queens! Your budding Highnesses get the royal treatment in this magical party that features tea service, exquisitely personalized place settings, dainty costumes and your favorite Princess of course! Ideal for ages 4-7.
Party is customized to your daughters' favorite princess.
BOYS CAN BE INCLUDED IN THIS PARTY
Party Includes:

Princess of your choice
Elegant gowns on a garment rack
Glamorous makeup session
Etiquette Lesson
Princess Tiara Craft
Table-scape will go with princess chosen
Karaoke Diva
Girl's rock! And they literally rock at the Karaoke Diva party. Your little girls will party like rock stars in a themed bash done up in pink, black and zebra stripes. After some punk -- we mean punch -- and cookies, they'll sing their hearts out on a karaoke machine stocked with their favorite tunes. If it's too loud -- it must be a Karaoke Diva party! Ideal for ages 8-12
Party Includes:

Movie star sunglasses
Rocker outfits
Glamour make-up session
Fashion Runway Photo Shoot
Karaoke machine
Paris themed table-scape
Fancy "Little Ladies" Soiree
Your little girl will live out loud at this sassy get-together with all her friends. "Real housewives," look out! These young ladies know how to party! And they do it in style, with oversized hats and fat feather boas -- all in big, bold colors. And, of course, no glammed-out bash like this would be complete without lots and lots of pearls! Ideal for all ages 6-12.
Party Includes:

Hats
Feather boas
Lots of jewelry
Glamorous dresses
Make up session
Shabby Chic Table-scape
Craft
Twinkle Toes Spa Day
It's hard being a little girl! That's why they invented spa days. The Twinkle Toes Spa Party pampers your little ones in high style: with a luxurious foot soak and mini manicure, cushy robes—and a homemade spa mask that will truly indulge them. Ideal for ages 8-12. ONLY AVAILABLE WITH ROYALE PARTY THEME
Party Includes:

Spa robes and headbands
Craft session
Mini manicure
Jetted foot soak
Spa mask with cucumbers
Milk jug with cookies
Wrapped thank you gifts with favor tag
Magazines to Lounge between sessions
Themed table-scape
Centerpiece, place setting and place card
Chair with sashes
Invitations
Party comparison chart
Themed Party Options
(Designed for 8 children)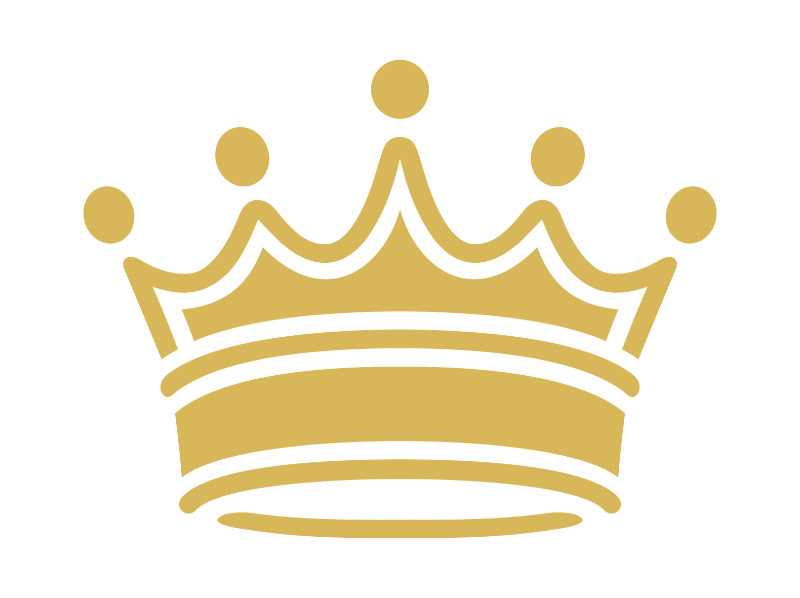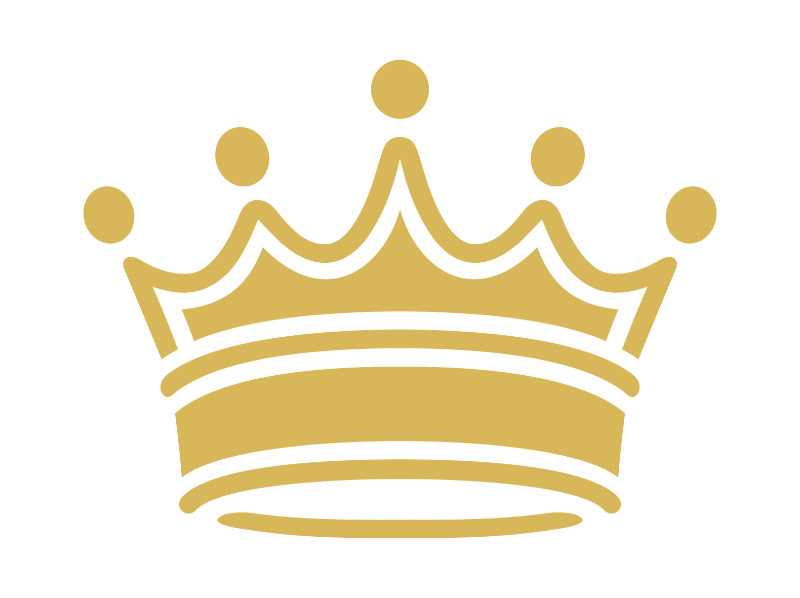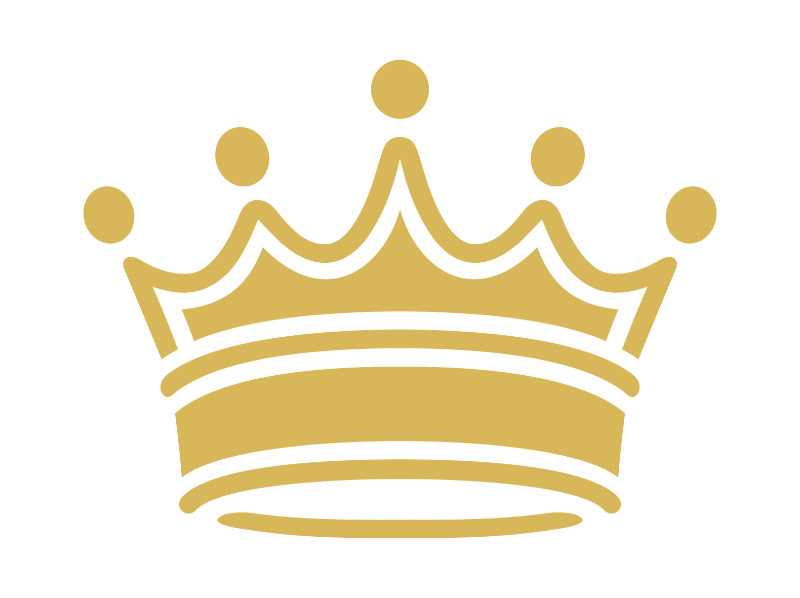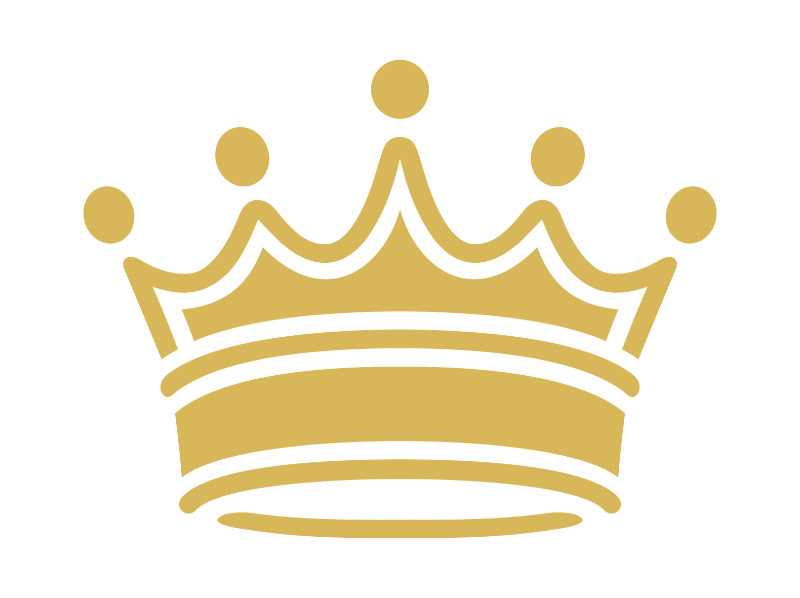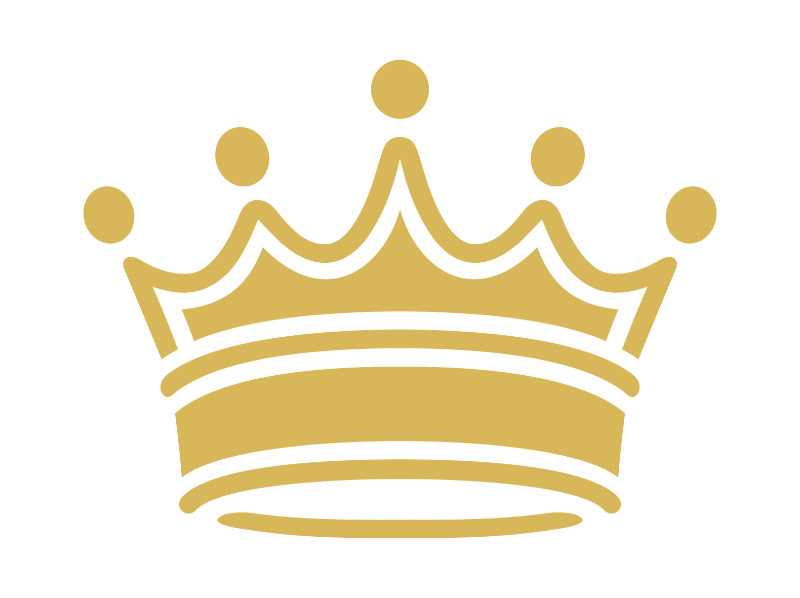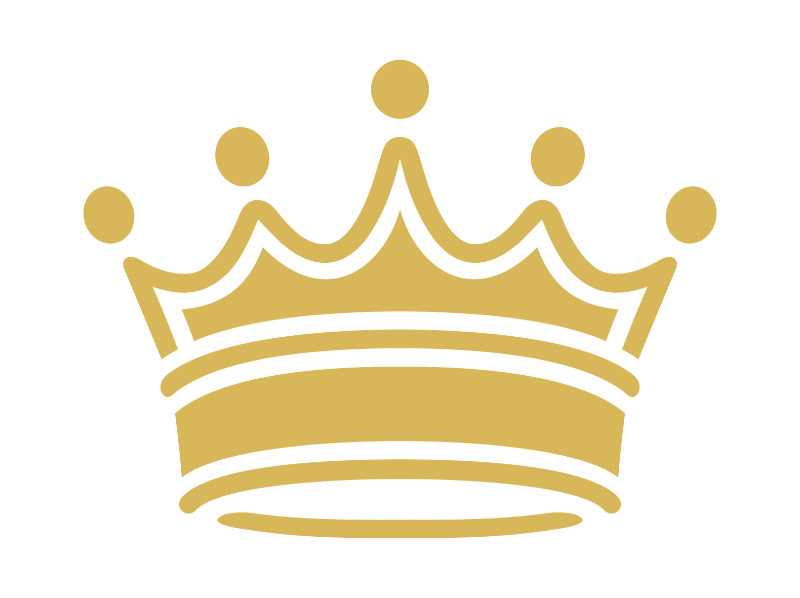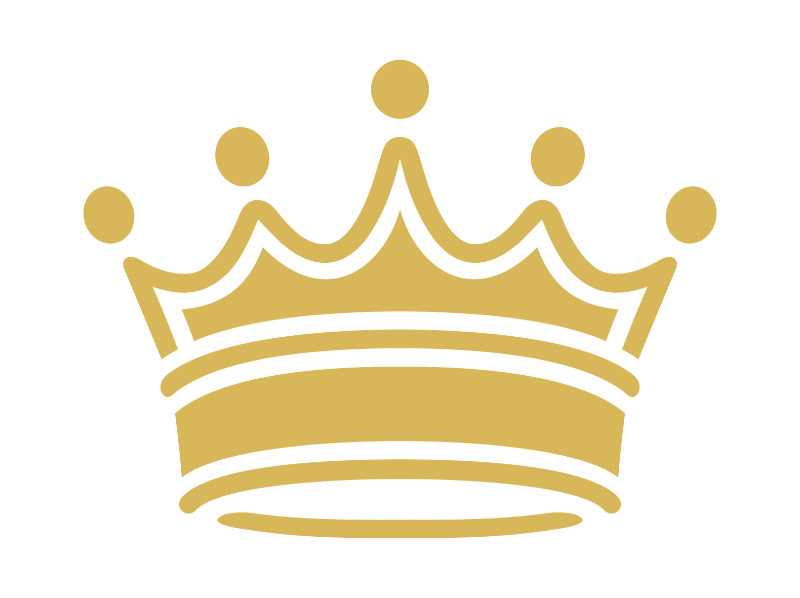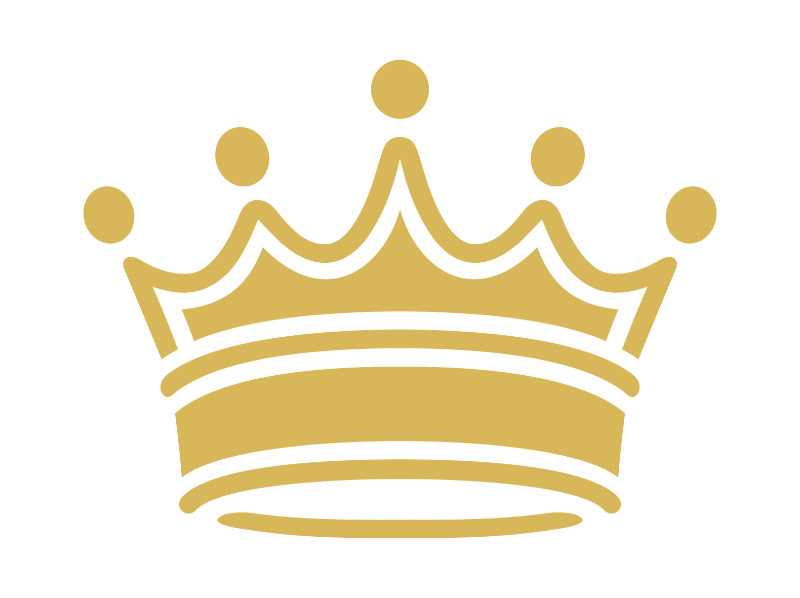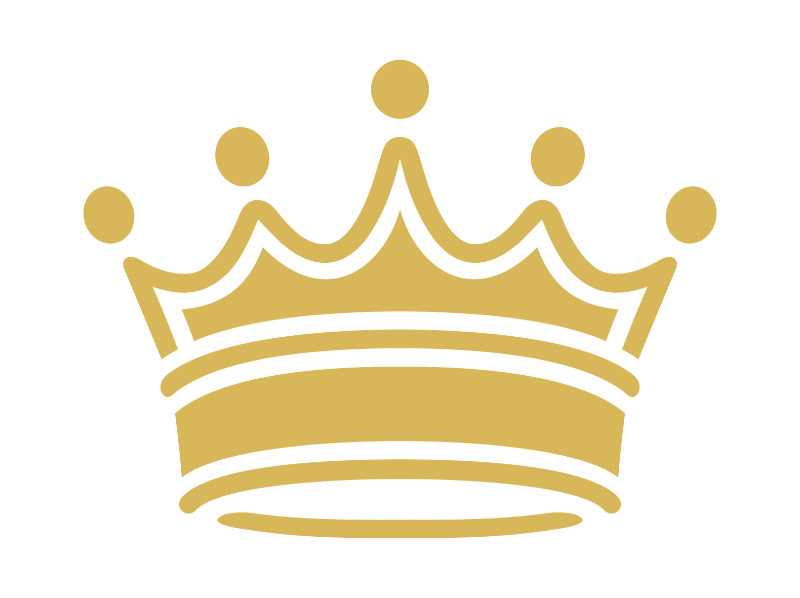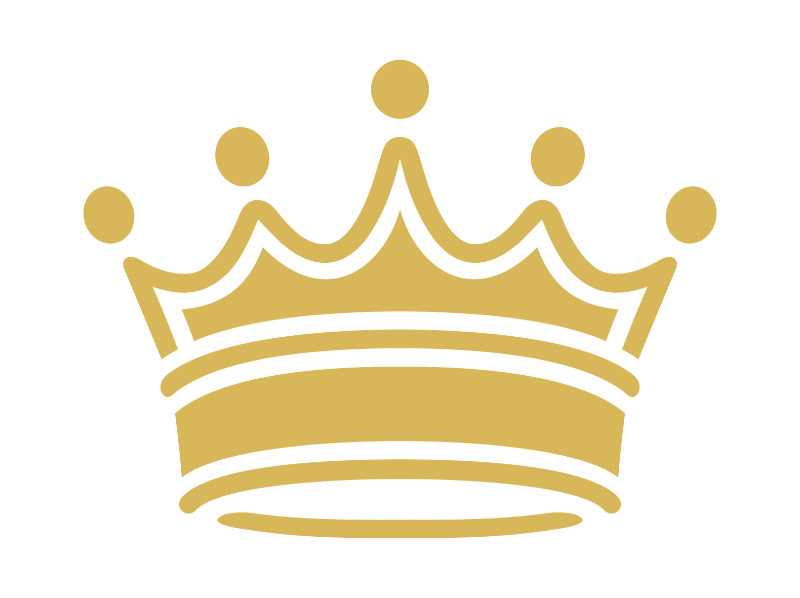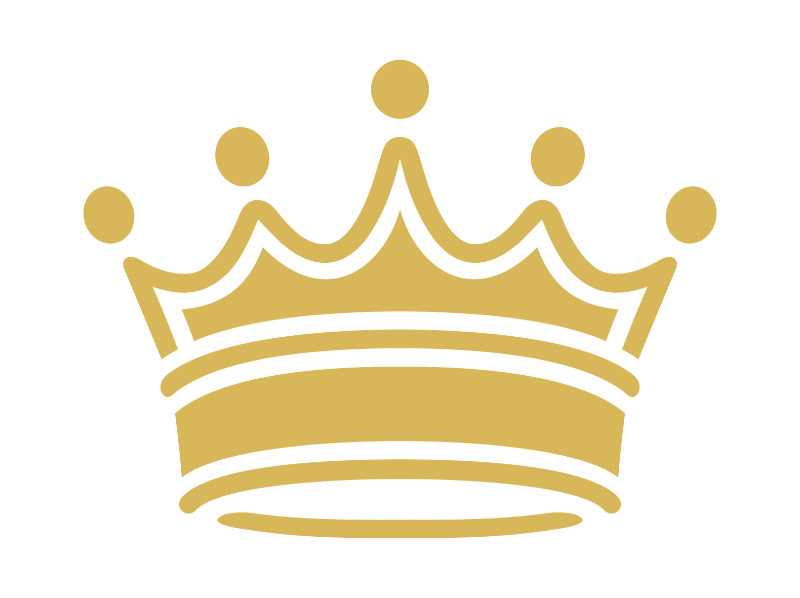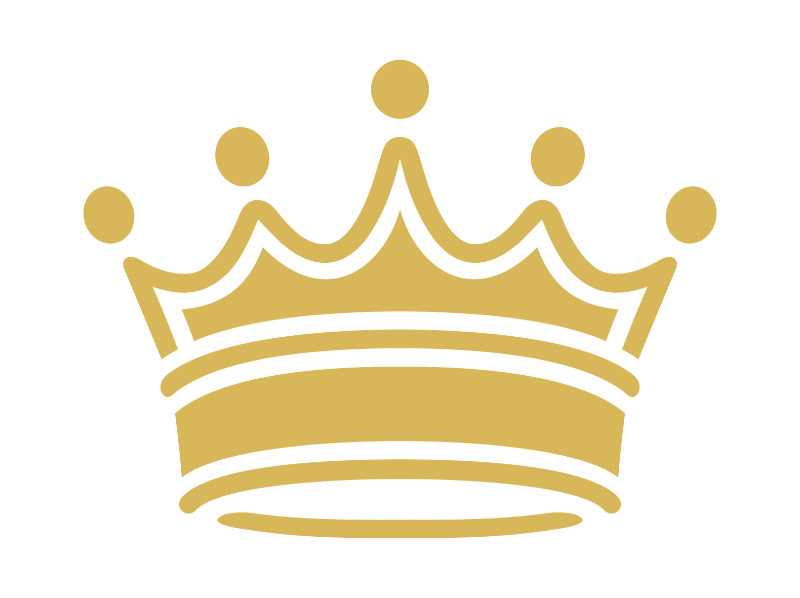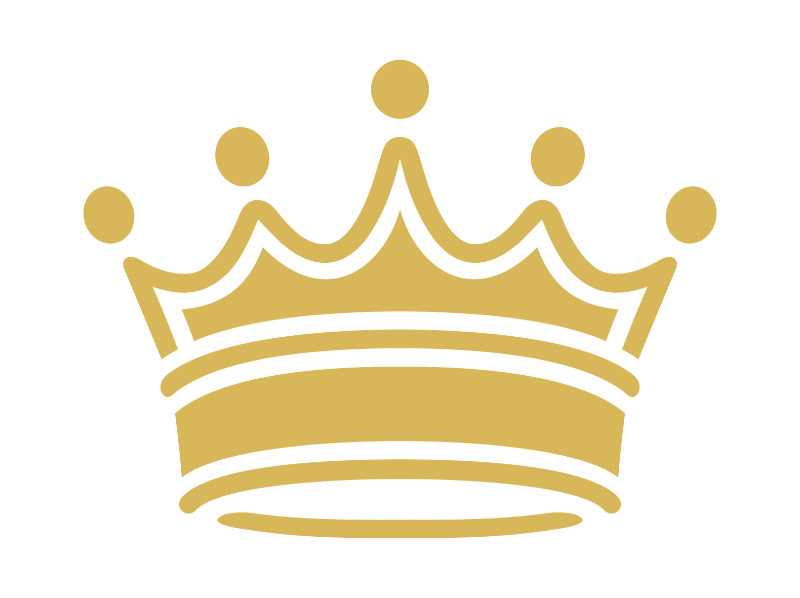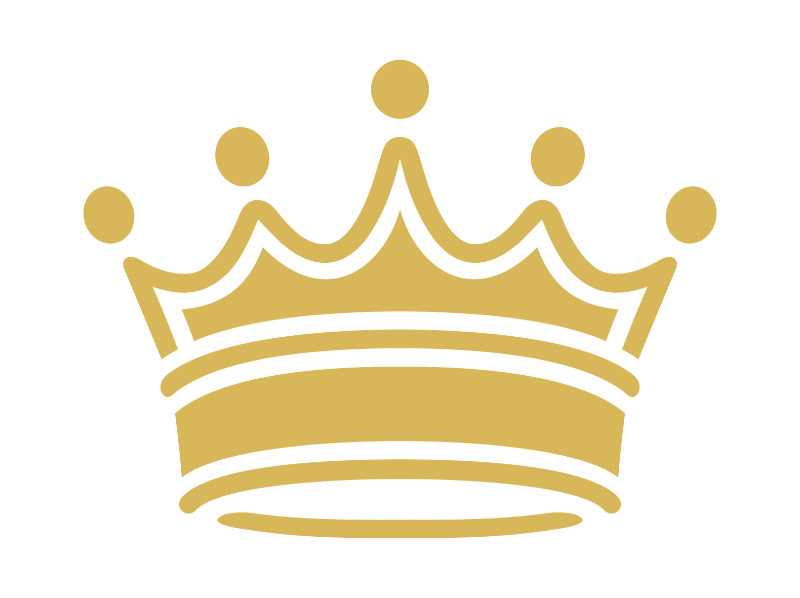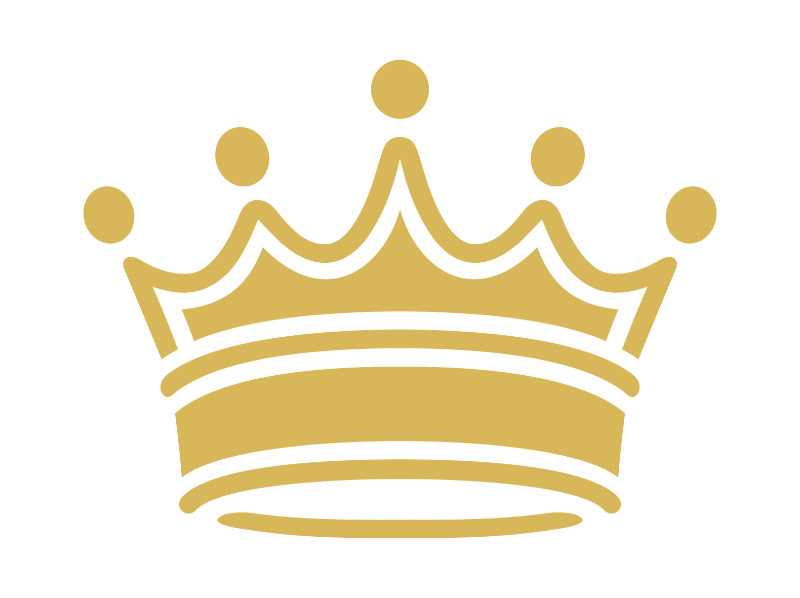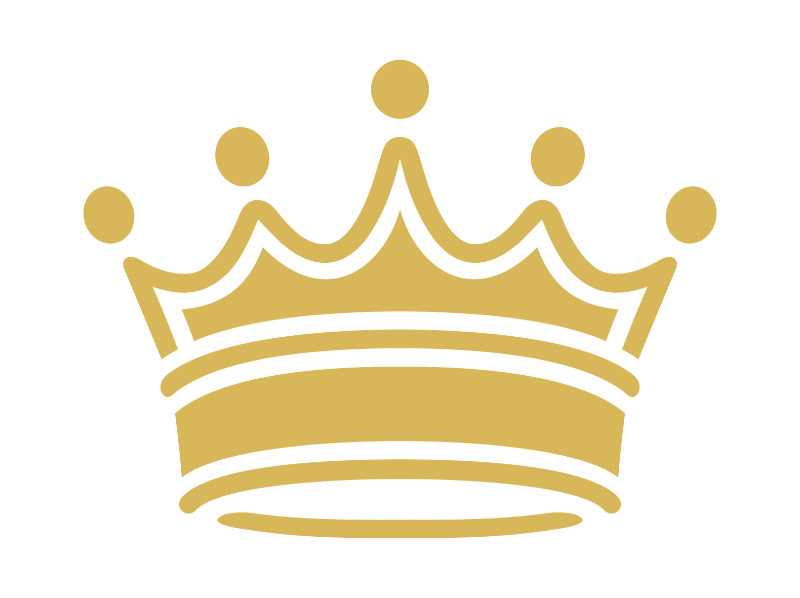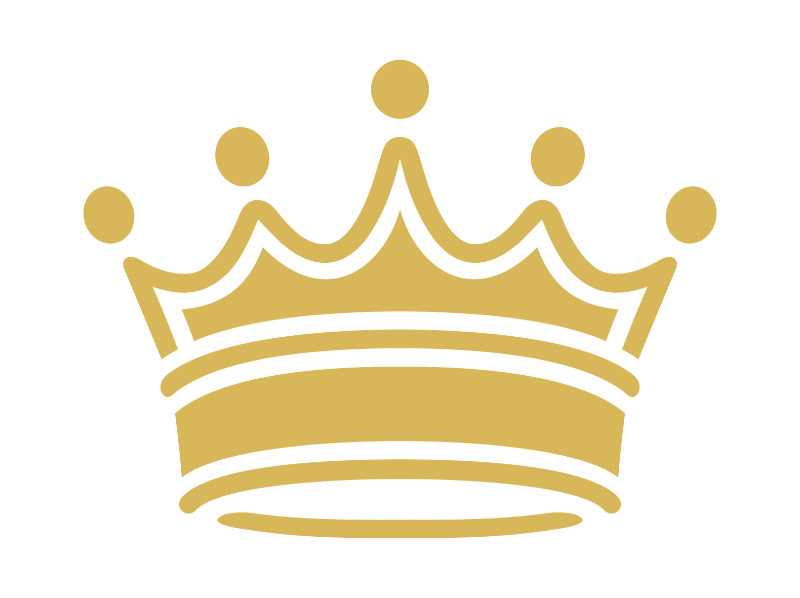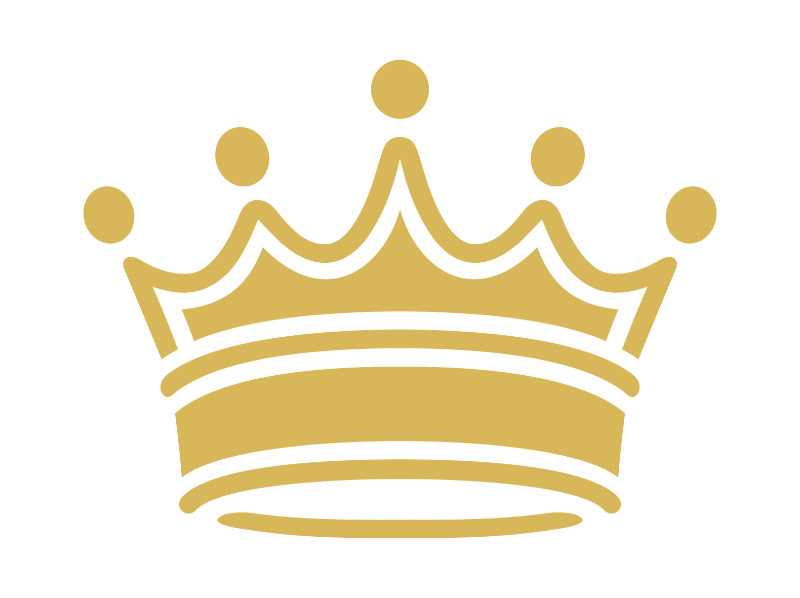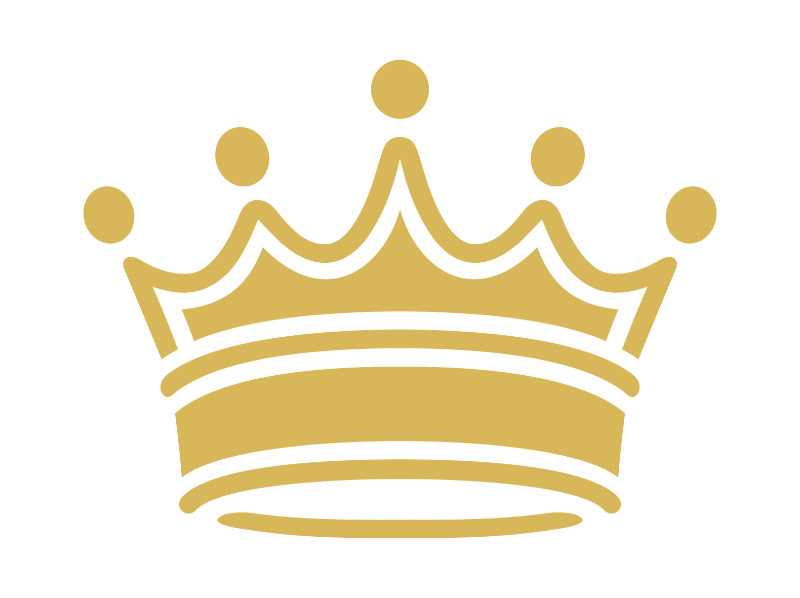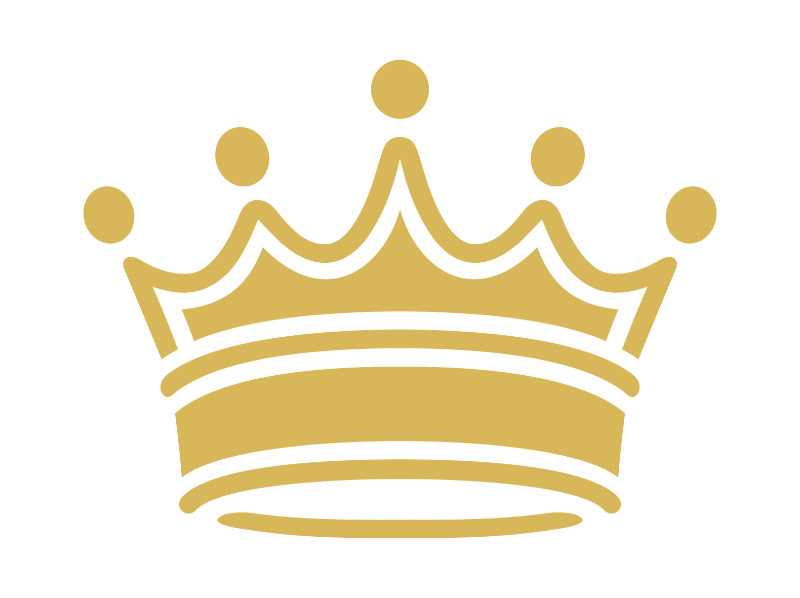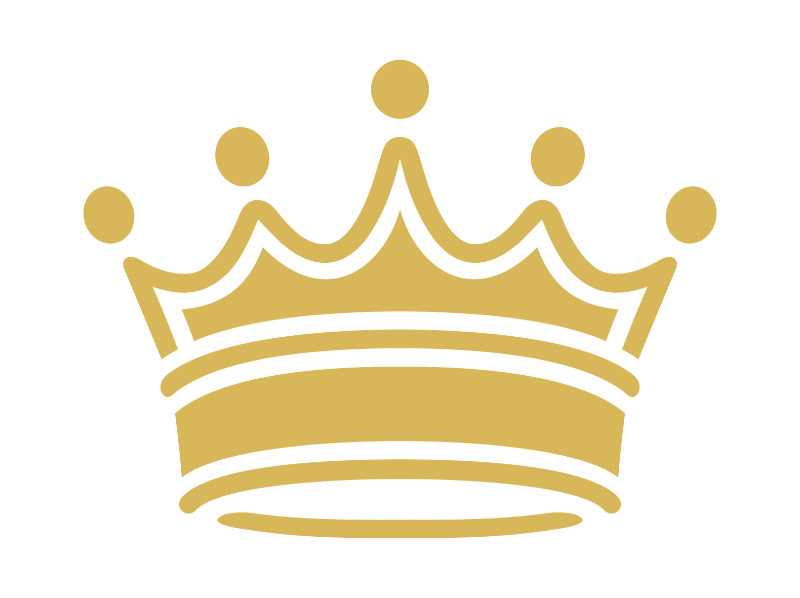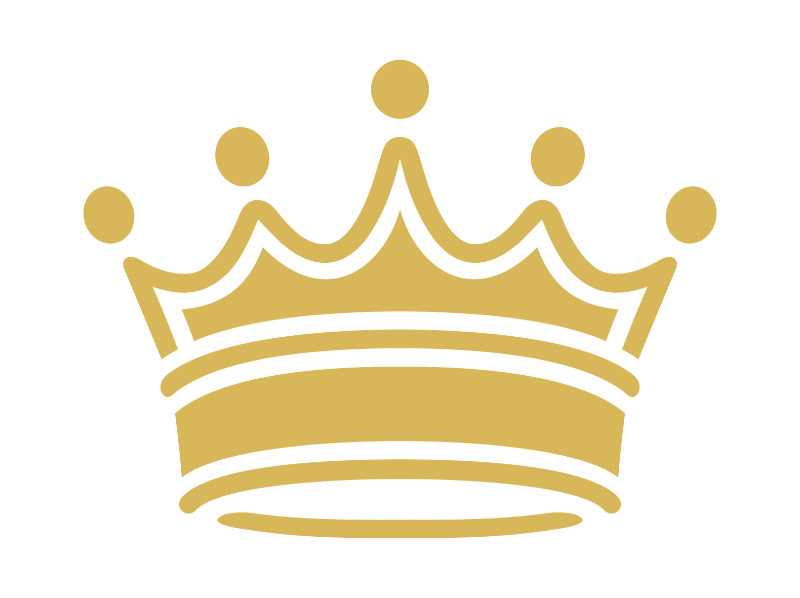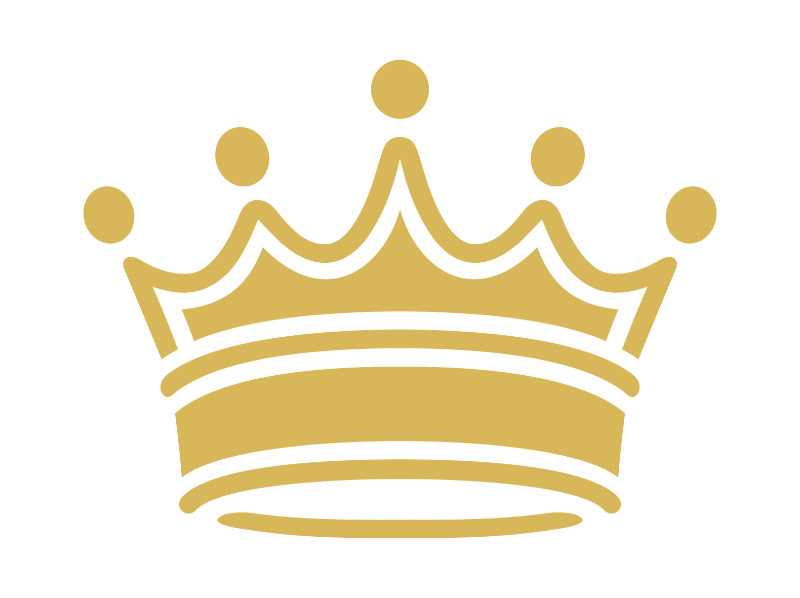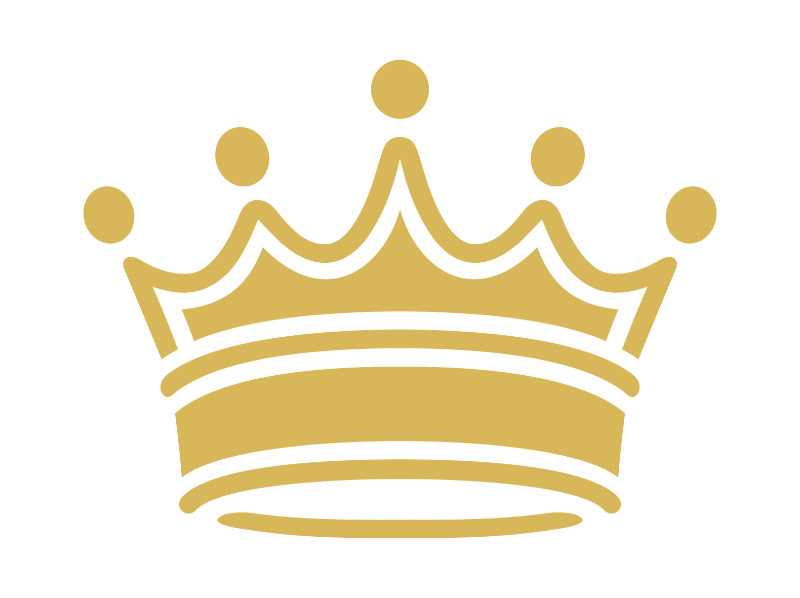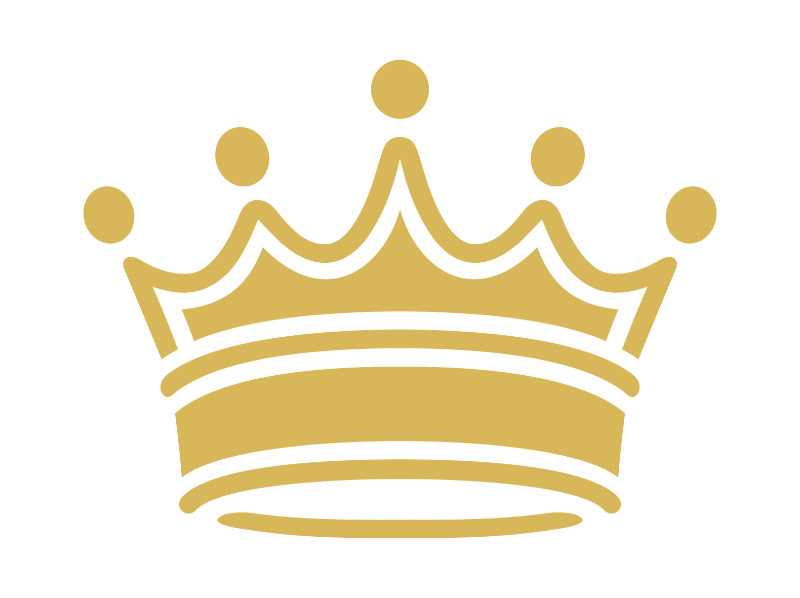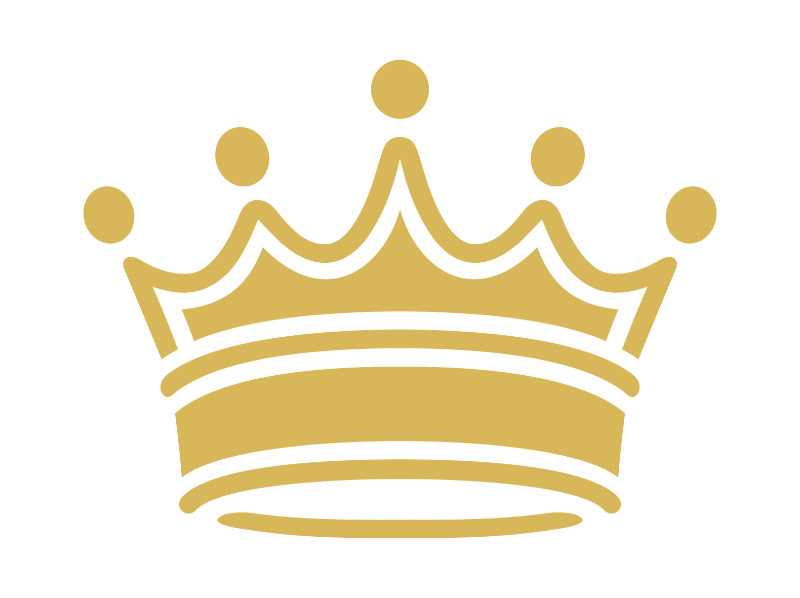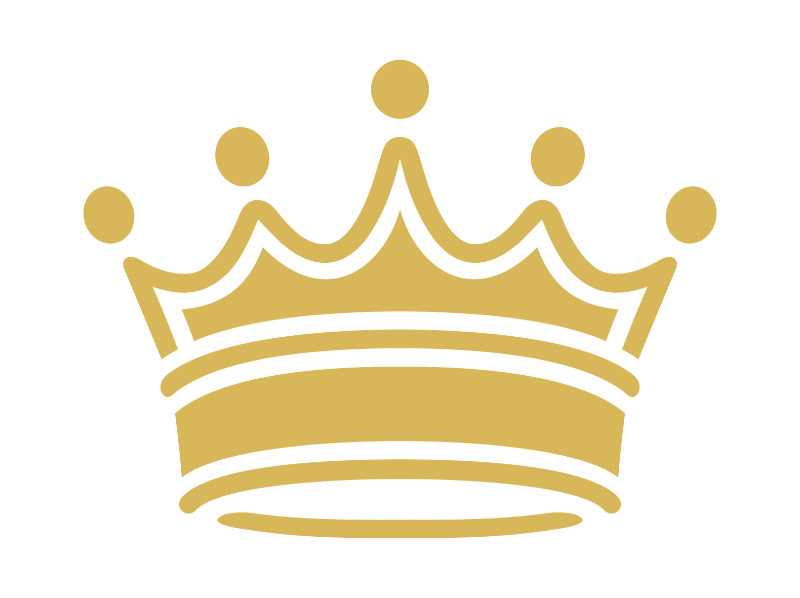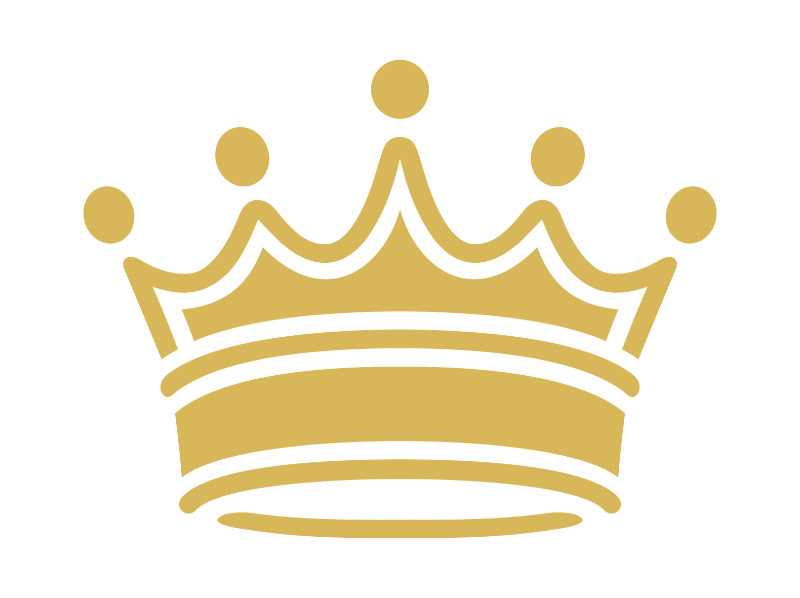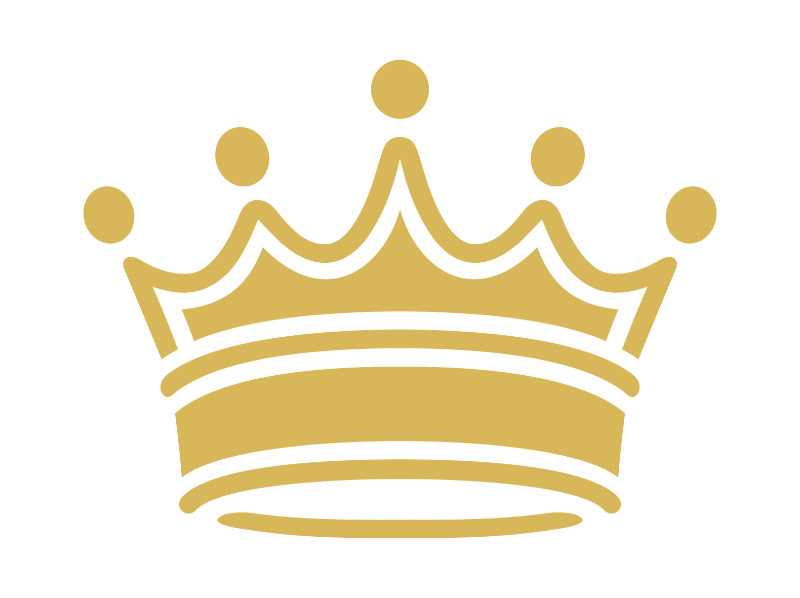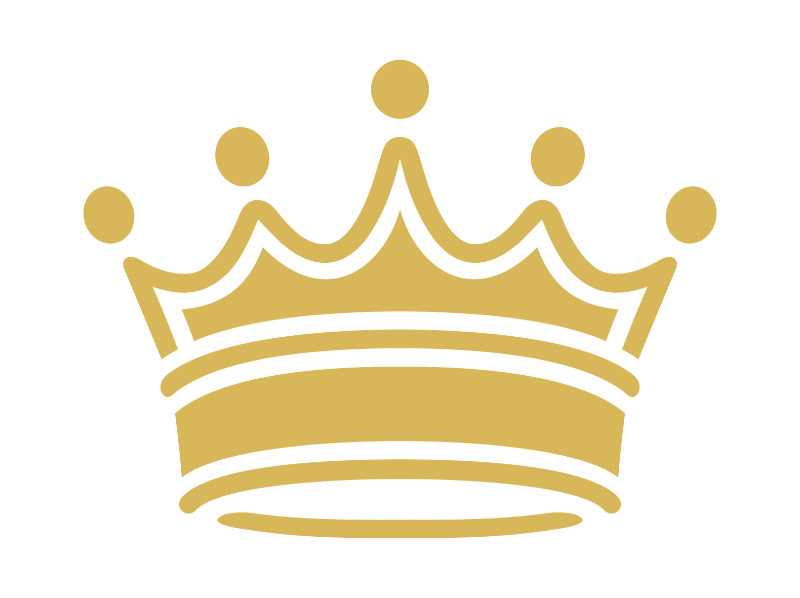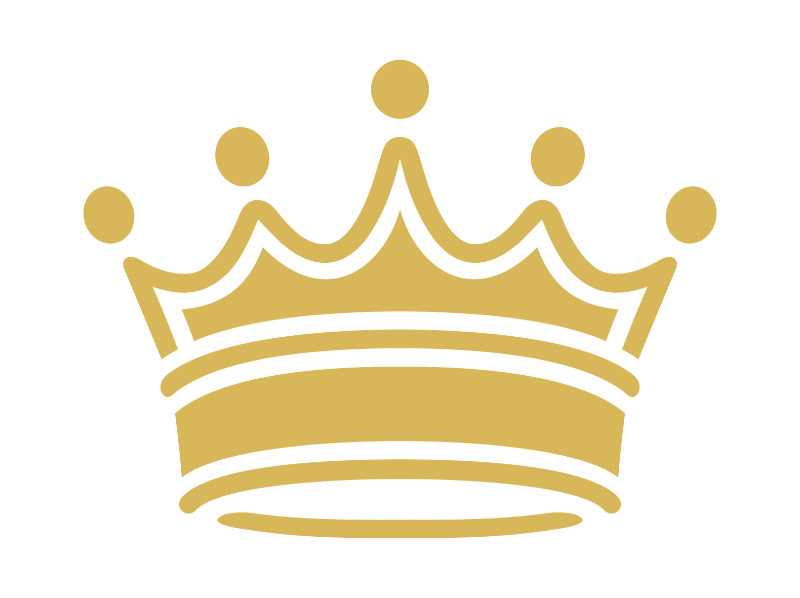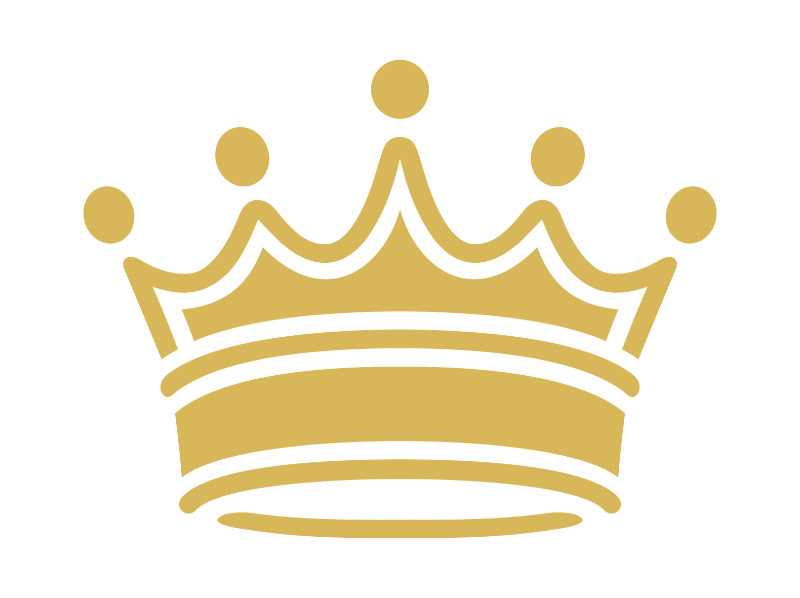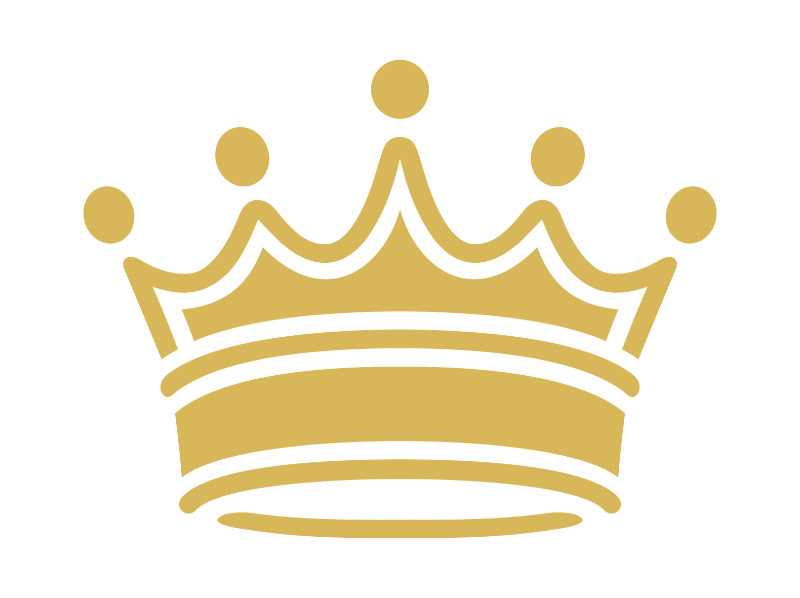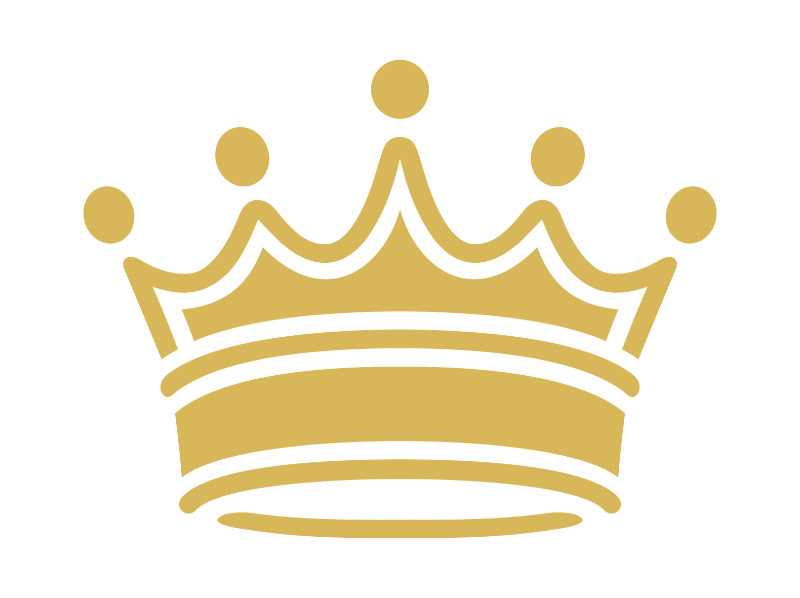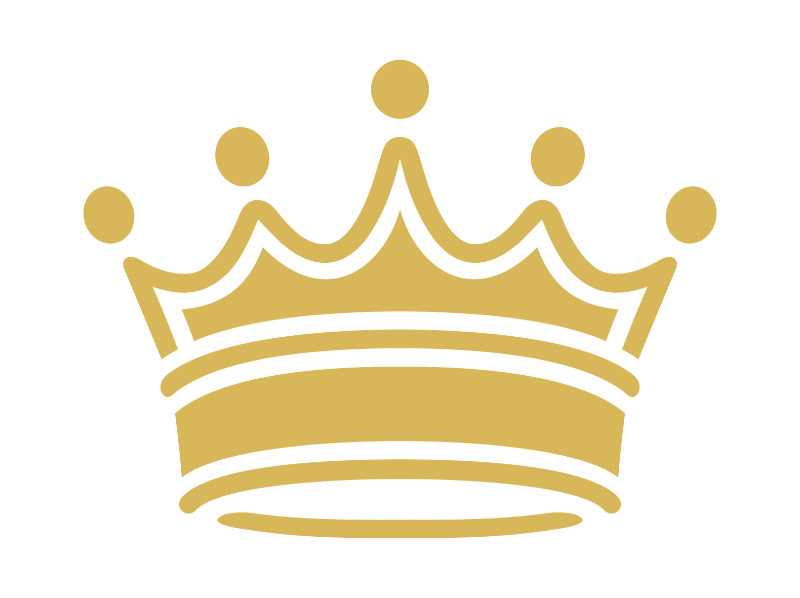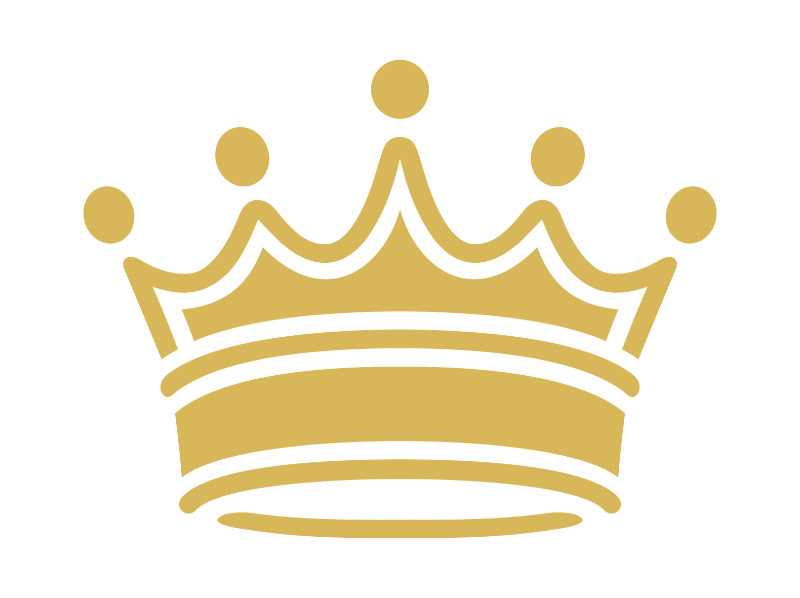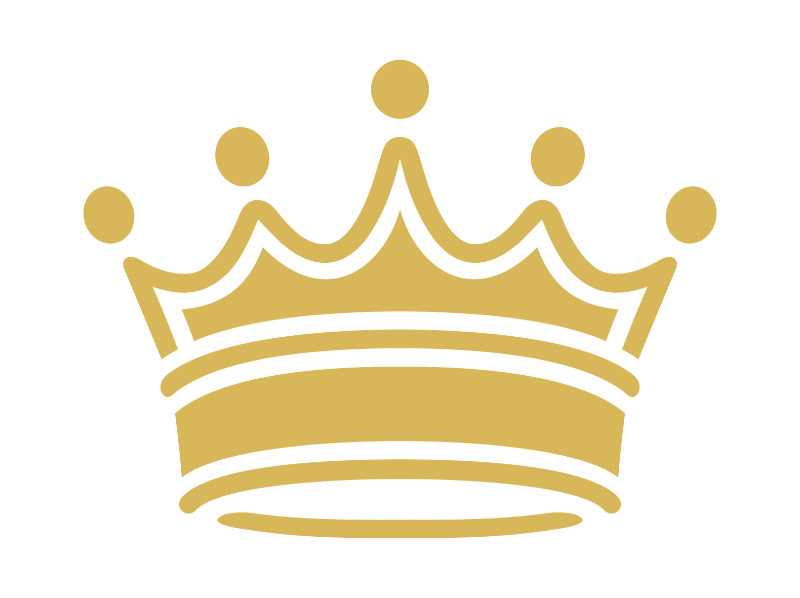 Addressed & Mailed
Address-ed & Mailed